Camping Rules For Campsite
Please respect the rules during your stay at les Marmottes.
---
Any lodging gives place to the payment of the tourist tax, for any person of 18 years and more.
The reservation is strictly personal and can not be transferred to other people, except agreement of the campsite, asked before the arrival.
If the number of campers exceeds the capacity indicated in the contract and without prior agreement, the owner reserves the right to refuse additional campers depending on the location and availability remaining.
Pets are allowed under conditions, for campsites only.
ARRIVAL DAY: Arrivals registered before 12:30 p.m. will be charged € 10.
DEPARTURE DAY: The location must be vacated no later than 12 noon. For any check-out after 12:00, an extra night will be charged.
The resident acknowledges having read the rules of procedure.
---
General Conditions of Sale for Campsite
Please read the following conditions before book your stay.
The booking is possible for a minimum of 5 nights.
CONDITIONS OF PAYMENT: Any booking request must be accompanied by a deposit of 30% of the total amount of your stay. Upon receipt of the deposit, the campsite will send you a booking confirmation. The balance is due upon arrival, no request for modification of the reservation will no longer be admissible.
MODIFICATIONS AND CANCELLATIONS: At more than one month of your arrival, the modifications are possible on written request. In case of cancellation more than 30 days, the registration fees are kept by the campsite only the deposit will be refunded. In less than 30 days, your entire deposit will be kept by the campsite.
If the rental is not occupied by the reservation 24 hours after the date scheduled for the start of the stay and if the delay has not been reported, the Management will dispose of the location.
CANCELLATION INSURANCE OR INTERRUPTION OF STAY: Our prices do not include cancellation insurance. Optional "Campez Couvert" insurance will be offered during your booking. It will be payable in addition to the rental at the same time as the deposit.
You can consult the conditions of this insurance on: https: //www.c.fr/images/pdf/campezcouvert.pdf
BY SIGNING THE RESERVATION FORM, THE RESERVE RECOGNIZED TO HAVE KNOWLEDGE OF THE TERMS OF SALE AND THE INTERNAL RULES AND ACCEPTED THEM. THE DISPUTES THAT WOULD NOT BE RESOLVED AT THE AMIABLE, WILL BE SUBMITTED TO OUR MEDIATOR: CM2C, 14 rue Saint Jean 75017 Paris, Website https://cm2c.net, email address: cm2c@cm2c.net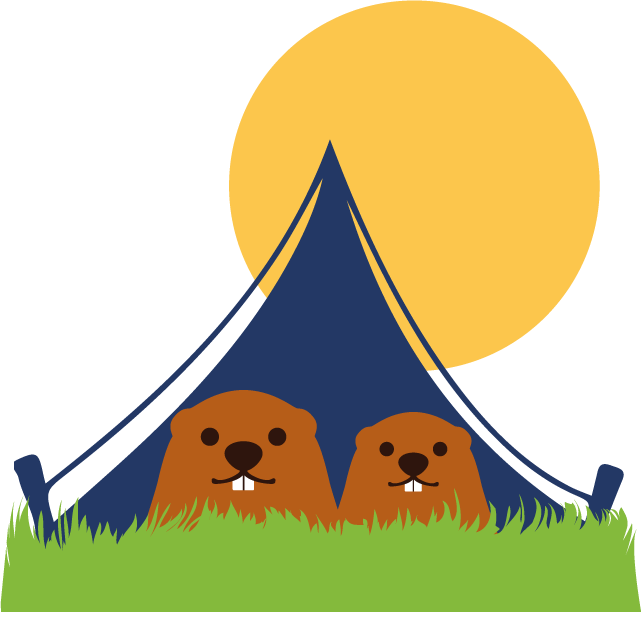 INFORMATION :
. You can read the "terms and conditions of this contract," the document terms « Campez couvert ».
CAMPEZ-COUVERT !